Members may take advantage of savings offered by an industry leader in healthcare. Careington International Corporation is one of the most recognized professional dental networks in the nation and boasts one of the largest dental networks nationally with a focus on neighborhood dentists. And now they are offering our ALA members access to incredible vision and telehealth benefits as well. Careington networks are a leader in member-transparent pricing with robust fee schedules.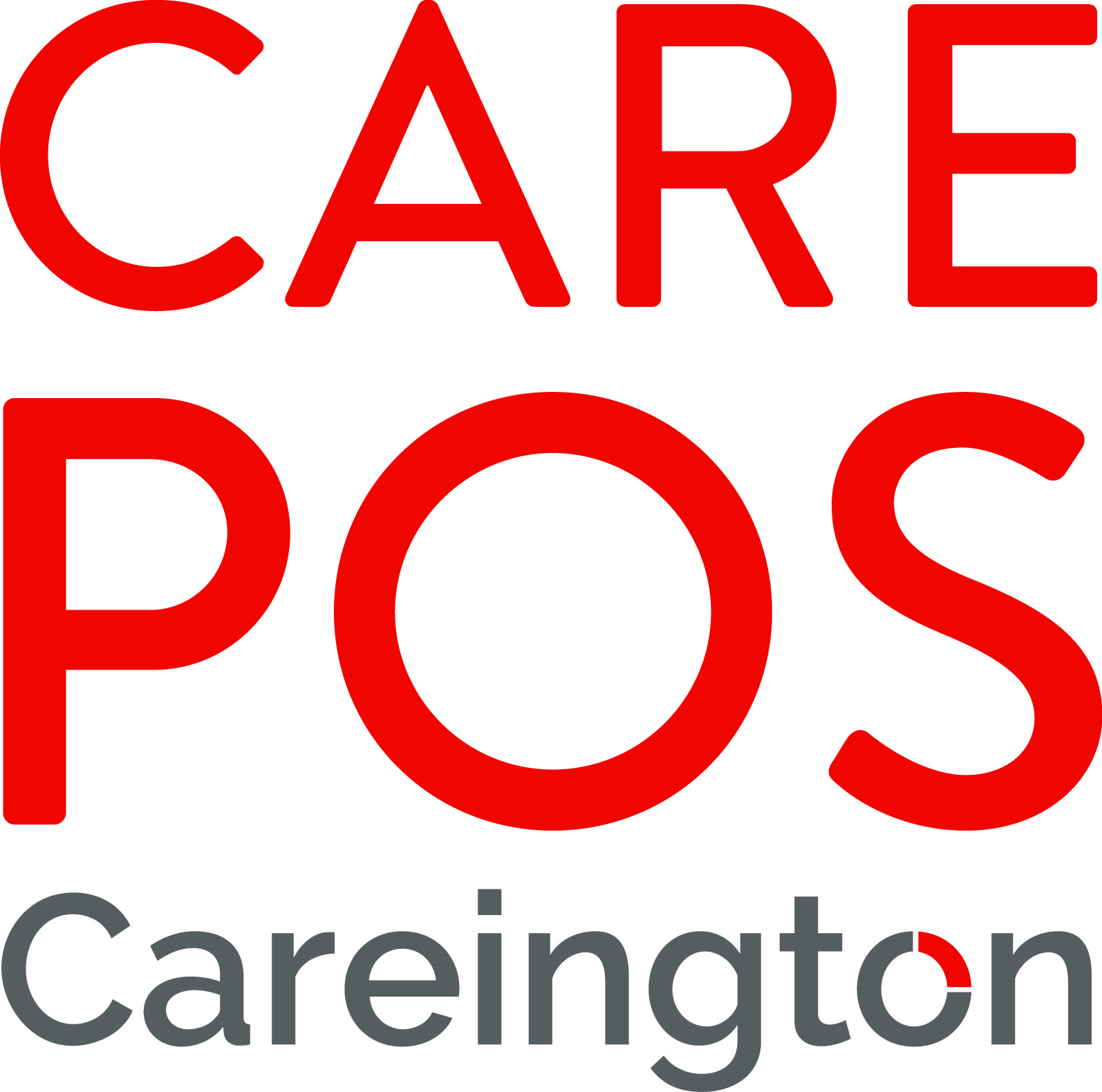 Careington PDNP Dental Network
Save 5% to 50% on most dental procedures including routine oral exams, unlimited cleanings, and major work such as dentures, root canals, and crowns through one of the largest dental networks nationally with a focus on neighborhood dentists.
To locate a participating provider, please call (800) 290-0523 or visit www.careington.com to access our online provider search.

DialCare Physician Access
DialCare Physician Access is a modern, easy-to-use telemedicine solution for non-emergency illnesses and general care. You and your family have direct access to state-licensed and fully credentialed doctors, via phone or video consultations, to receive treatment and advice for common ailments, including colds, the flu, rashes and more.
Doctors are available 24 hours a day, 365 days a year, allowing you and your family convenient access to quality care from home, work or on the go.
Simply follow the link you received in your email to complete your registration, download the DialCare mobile app or visit dialcare.com/verify. If you're having problems registering, you can call DialCare for assistance at (855) 335-2255. Once registered, you can log in online at member.dialcare.com or through the mobile app to request consults or to update your medical history.
DialCare Mental Wellness
DialCare Mental Wellness is a program designed to provide safe, secure and private means of seeking mental health assistance from licensed counselors via virtual or telephonic counseling sessions. DialCare Mental Wellness counselors can assist members with conditions such as depression, anxiety, grief, relationship problems and more. This unique program offers an app- based interface, connecting members with our counselors not only over the phone, but via video chat as well.
Members can connect with a licensed counselor for a consult fee of $70.00.

DialCare Mental Wellness is easy to use:
Members can schedule an appointment with a counselor from 7 a.m. to 10 p.m. seven days a week.
DialCare Mental Wellness counselors will reach out via phone or video chat upon request.
Counselor appointments last for 30 minutes.
Follow-up sessions may be scheduled for the member's convenience.
Consultations are available in both English and Spanish.
What conditions can DialCare Mental Wellness counselors treat?
Depression
Stress
Eating Disorders
Addiction
Relationship problems
Anxiety
Grief
And more
Disclosure: THIS PLAN IS NOT INSURANCE and is not intended to replace health insurance.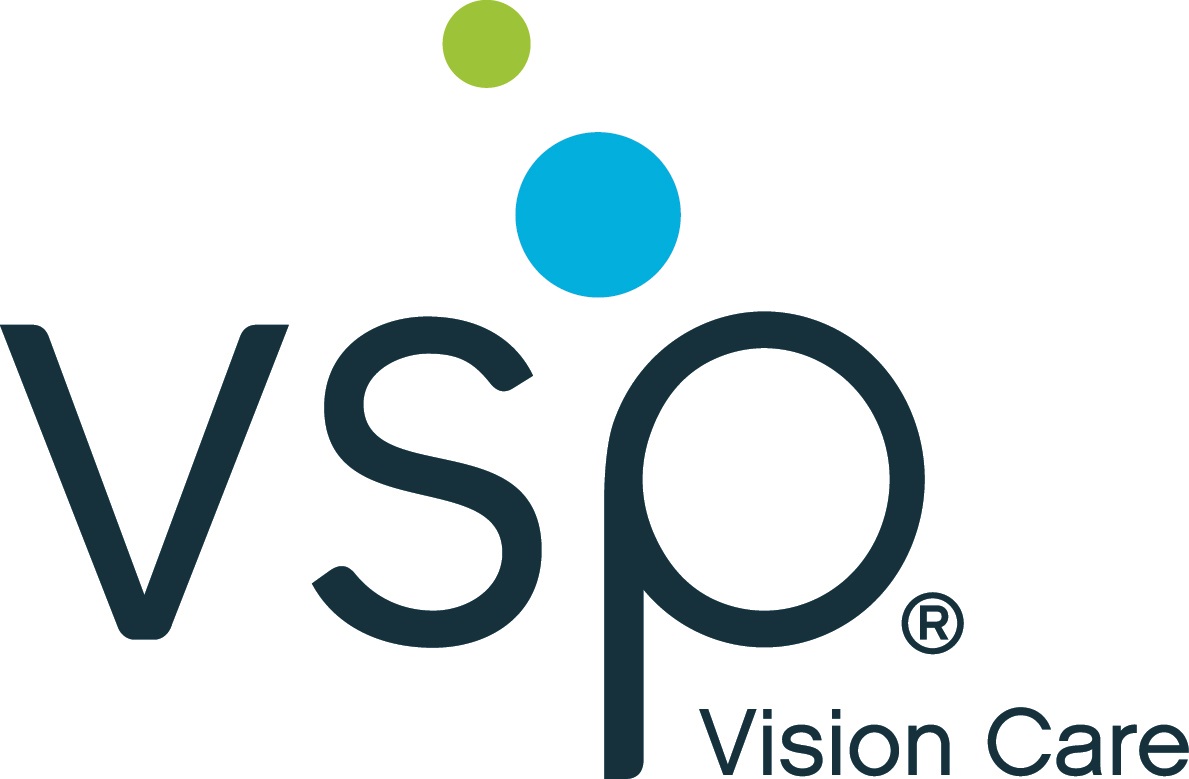 VSP® Vision Savings Pass-Vision Program
VSP Vision Savings Pass is a discount vision program that offers savings on eye care and eyewear.
Members receive a $50 rate for eye exams*, 15% savings on contact lens exams**, special pricing on complete pairs of glasses and sunglasses, unlimited use on materials throughout the year, and Exclusive Member Extras and special offers.
To find a VSP doctor, call 800-877-7195 or visit www.vsp.com. At your appointment, tell your VSP doctor that you're a VSP member for immediate savings on eye exams and eyewear.
*This cost is only available with the purchase of a complete pair of prescription glasses; otherwise you'll receive 20% off an eye exam only.
**Applies only to contact lens exam, not materials. You're responsible for 100% of the contact lens material cost.
This plan is not insurance.
Not available in WA.
TERMS AND CONDITIONS
Purchase and Renewal Conditions: By joining a plan, for yourself or on behalf of a minor child for whom you are a parent or legal guardian, you confirm that you are at least 18 years old and you authorize Careington International Corporation (Careington) to charge your credit card or checking account for the plan you have selected. This charge shall automatically renew at the end of your membership term, and your credit card or checking account will be automatically charged for the appropriate amount, until you notify Careington in writing that you wish to cancel the plan. By joining you indicate you have read and agree to the terms and conditions of the plan.
Termination Conditions: Careington reserves the right to terminate plan members from its plan for any reason, including non-payment. If Careington terminates the plan or your membership for a reason other than non-payment, you will receive a pro-rata refund of your membership fees.
Cancellation Conditions: You have the right to cancel within the first 30 days after effective date or receipt of membership materials (whichever is later) and receive a full refund, less the processing fee, if applicable. If for any reason during this time period you are dissatisfied with the plan and wish to cancel and obtain a refund, you must submit a written cancellation request. Careington will accept cancellation requests at any time and will stop collecting membership fees in a reasonable amount of time, but no later than 30 days after receiving a cancellation notice. Please send a cancellation letter and a request for refund with your name and member ID to Member Services, Careington International Corporation, P.O. Box 2568, Frisco, TX 75034 or fax to 888-335-7330. You may also submit cancellation requests by email: member@careington.com. When you cancel, you will continue to have access to the plan for the remainder of the period for which you have paid; your membership will terminate at the end of that period. The preceding sentence does not apply to quarterly, semi-annual or annual memberships in FL, ND and OK, where you will receive a pro-rata refund whenever you cancel.
Description of Services: Please see the enclosed materials for a specific description of the programs included in your plan.
Limitations, Exclusions & Exceptions: This plan is a discount membership program offered by Careington. Careington is not a licensed insurer, health maintenance organization or other underwriter of health care services. No portion of any provider's fees will be reimbursed or otherwise paid by Careington. Careington is not licensed to provide and does not provide health care services or items to individuals. You will receive discounts for services at certain health care providers who have contracted with the plan. You are obligated to pay for all health care services at the time of service. Savings are based upon the provider's normal fees. Actual savings will vary depending upon location and specific services or products purchased. Please verify such services with each individual provider. The plan's discounts may not be used in conjunction with any other discount plan or program. All listed or quoted prices are current prices by participating providers and subject to change without notice. Any procedures performed by a non-participating provider are not discounted. From time to time, certain providers may offer products or services to the general public at prices lower than the discounted prices available through this plan. In such event, members will be charged the lowest price. Discounts on professional services are not available where prohibited by law. This plan does not discount all procedures. Providers are subject to change without notice and services may vary in some states. It is the member's responsibility to verify that the provider participates in the plan. At any time Careington may substitute a provider network at its sole discretion. Careington cannot guarantee the continued participation of any provider. If the provider leaves the plan, you will need to select another provider. Providers contracted by Careington are solely responsible for the professional advice and treatment rendered to members and Careington disclaims any liability with respect to such matters.
Complaint Procedure: If you would like to file a complaint regarding your plan membership, you must submit your complaint in writing to: Careington International Corporation, P.O. Box 2568, Frisco, TX 75034. You have the right to request an appeal if you are dissatisfied with the complaint resolution. After completing the complaint resolution process, if you remain dissatisfied you may contact your state insurance department.

Nationwide Compliance Standards
The information provided here in no way constitutes legal advice. It is provided solely to summarize the requirements imposed by Careington for the creation of all marketing, enrollment and membership materials. It should be used for informational purposes only. You should consult your own legal counsel to determine whether and how individual state laws apply to your activities.
Menu of Disclosures:
Careington Provider Search & Website Disclosure:
THIS PLAN IS NOT INSURANCE and is not intended to replace health insurance. This plan does not meet the minimum creditable coverage requirements under M.G.L. c.111M and 956 CMR 5.00. This plan is not a Qualified Health Plan under the Affordable Care Act. This is not a Medicare prescription drug plan. The range of discounts will vary depending on the type of provider and service. The plan does not pay providers directly. Plan members must pay for all services but will receive a discount from participating providers. The list of participating providers is at this website. A written list of participating providers is available upon request. You may cancel within the first 30 days after effective date or receipt of membership materials (whichever is later) and receive a full refund, less a nominal processing fee (nominal fee for MD residents is $5, AR and TN residents will be refunded processing fee). Discount Plan Organization and administrator: Careington International Corporation, 7400 Gaylord Parkway, Frisco, TX 75034; phone 800-441-0380.

This plan is not available in Vermont or Washington.