Guest blog post by 2023-2024 National Education Committee Chair Starr Purnell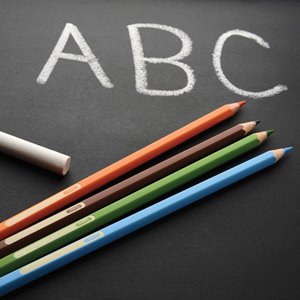 American Education Week starts November 13th to the 17th in schools across this nation, a celebration since 1921 to raise awareness of the importance of education. What are you doing to honor those who make a difference in the lives of our children? This is a week to THANK educators for their role in our schools. They are the administrators, teachers, custodians, bus drivers, teachers' aides, and any others that play a part in our children's education. Plan to focus on each day by:
Monday is AEW Kick-Off Day: Take Thank You Cards to Teachers
Tuesday: Invite Parents to School Day
Wednesday: Education Support Professionals Day
Thursday: Educator for a Day
Friday: Substitute Educators Day
Have students make cards and give to a staff member of their choice, thanking them for what they do.
Recognize a special educator who has made a difference.
Request permission to bring a veteran in the classroom.
These are just a few of many ideals to thank our educators.
Remember to share your pictures with us.